Don't Wait! Only 3 Available
Get yourself the gift of relaxation every single night. Start each morning refreshed and ready to take on the day. Our hot tub customers love their spas and you will too. Now is your chance to get a Stride hot tub from Hot Spring Spas with a low monthly payment, and immediate delivery to your home. We make it easy to purchase and install the perfect hot. tub.
Beautifully designed, and at an affordable price point, this 3 person hot tub is designed to be the perfect entry-level hot tub. With legendary Hot Spring quality and reliability, you can be sure this spa will provide you a relaxing escape far into the future.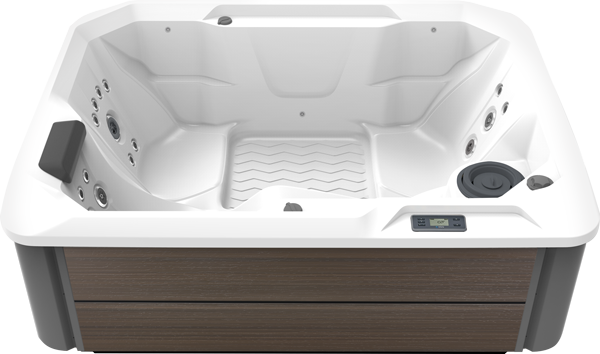 Call us at (901)309-3343 or fill in the form below to get access to these incredible financing deals.